KiMiFi App Downloading
Our 'KiMiFi' App is online in Google Play Store and iOS App Store 6 month ago, you can download from those 2 platforms.
Now we share another way to you , this is good for the countries which can't login Google Play Store without VPN, please just scan the below QR Code and download it from our servers directly.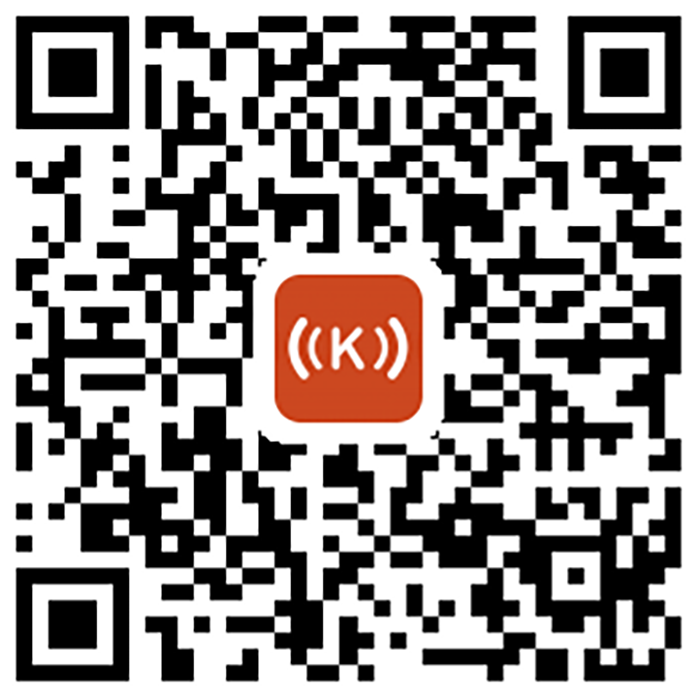 Thanks.